CHAHBAHAR
Reception Facility
IMO has recognized that provision of reception facilities is crucial for effective MARPOL implementation, and the Marine Environment Protection Committee (MEPC) has strongly encouraged Member States, particularly those Parties to MARPOL as port States, to fulfil their treaty obligations on providing adequate reception facilities.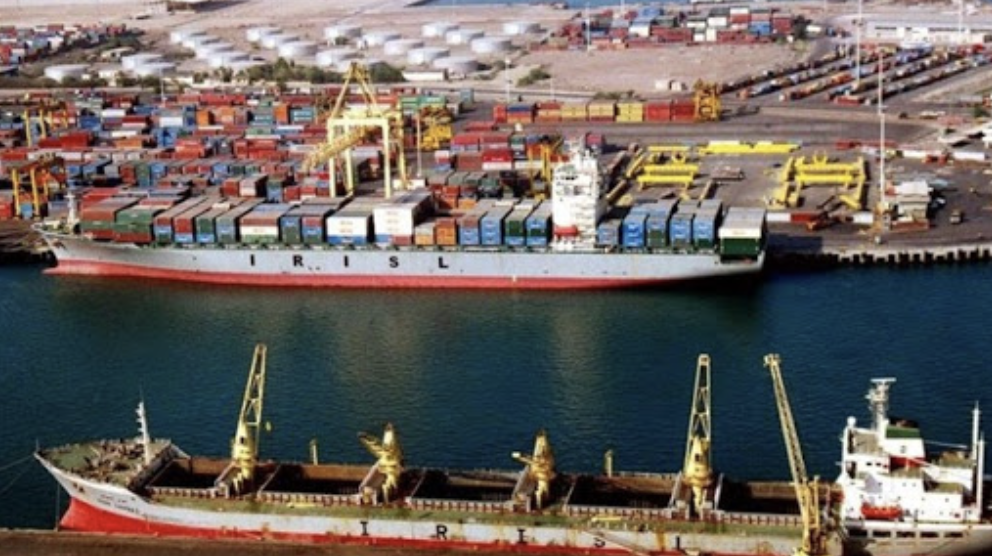 About chabahar
Chabahar the Golden Gate
The port of Chabahar is located on the Makran coast of Sistan and Baluchistan Province, next to the Gulf of Oman and at the mouth of Strait of Hormuz. It is the only Iranian port with direct access to the Indian Ocean. Chabahar port, regarding its position, benefits from Geo-political, Geo-economical and Geostrategic potentials. It is located, both in South-North and East.West transit corridors and can play as a transport gateway, as well as a central commercial nod between CIS countries, India, Pakistan, Afghanistan, Russia and Europe.
The port
Chabahar port introduction

Located in south eastern of Iran in Oman sea

The only oceanic port in the area

Intrance gate to the International North-South Corridor and easterm development route ot the country.

More than 300 km marine border

Minimum transit distances to Afghanistan, Pakistan & middle asia & most economical port in commercial trade for these countries.

Important role in international North-South transit Corridor ( INSTC )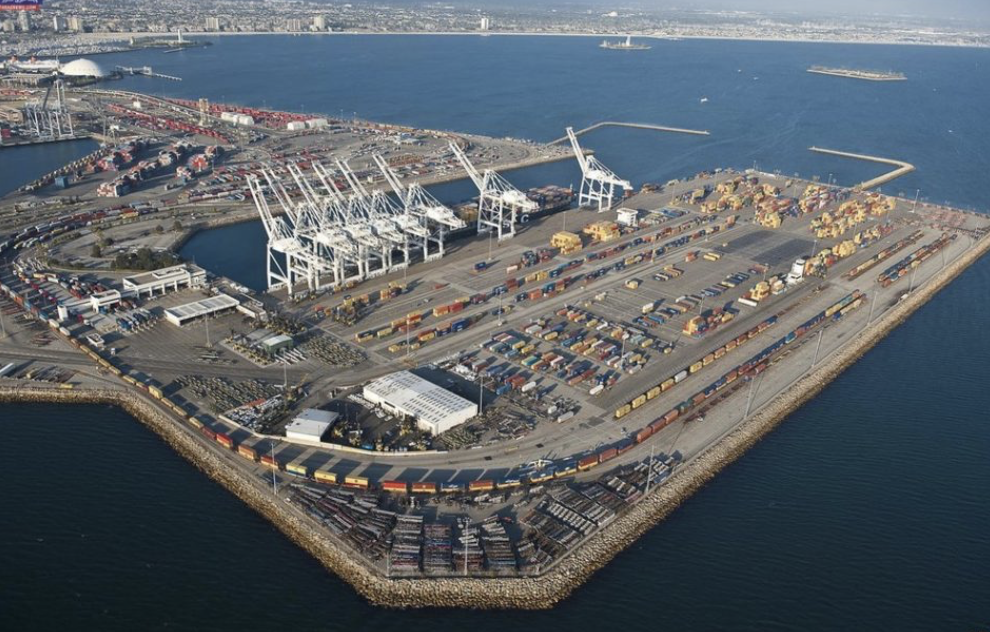 CRI offers a comprehensive range of
services for organizations in the
MEMAC region.
As a leading maritime waste management company. We anticipate and evaluate new legislation, develop and evaluate environmental technology and examine our sites practical requirements to provide successful and sustainable marine waste management services. Our expertise makes it possible for us to tailor our services perfectly to meet the needs and requirements of both ports and shipping.
chabahar port reception
WASTE MANAGEMENT
24/7 to provide MARPOL services
With many years of expertise in maritime waste management CRI has established a flexible, responsive range of services, adapted into one seamless operation by our experienced staff. We can accommodate tight deadlines and work around limited access, functioning 24 hours a day to provide dependable, efficient waste collection solutions.
Maritime waste management
Efficient maritime waste management demands high levels of expertise, not only in the handling of hazardous wastes but also in working to strict deadlines, often with limited access. CRI has expertise for excellence in maritime waste management based on experience of the industry and its unique challenges. We provide safe, professional collection, storage and disposal services.
CRI MARPOL FACILITY
Reception and treatment in Chabahar
Phone: 0098 2188715704
Fax:  0098 2141425804